Are you prepared to embark on a delightful culinary journey that will tantalize your taste buds and leave you yearning for more? Look no further than this delightful recipe for Broccoli Stroganoff with Herbed Rice. This easy-to-make meal is not only filling but also incredibly delicious. Plus, you can customize it with your favorite veggies like potatoes, mushrooms, corn, or even paneer.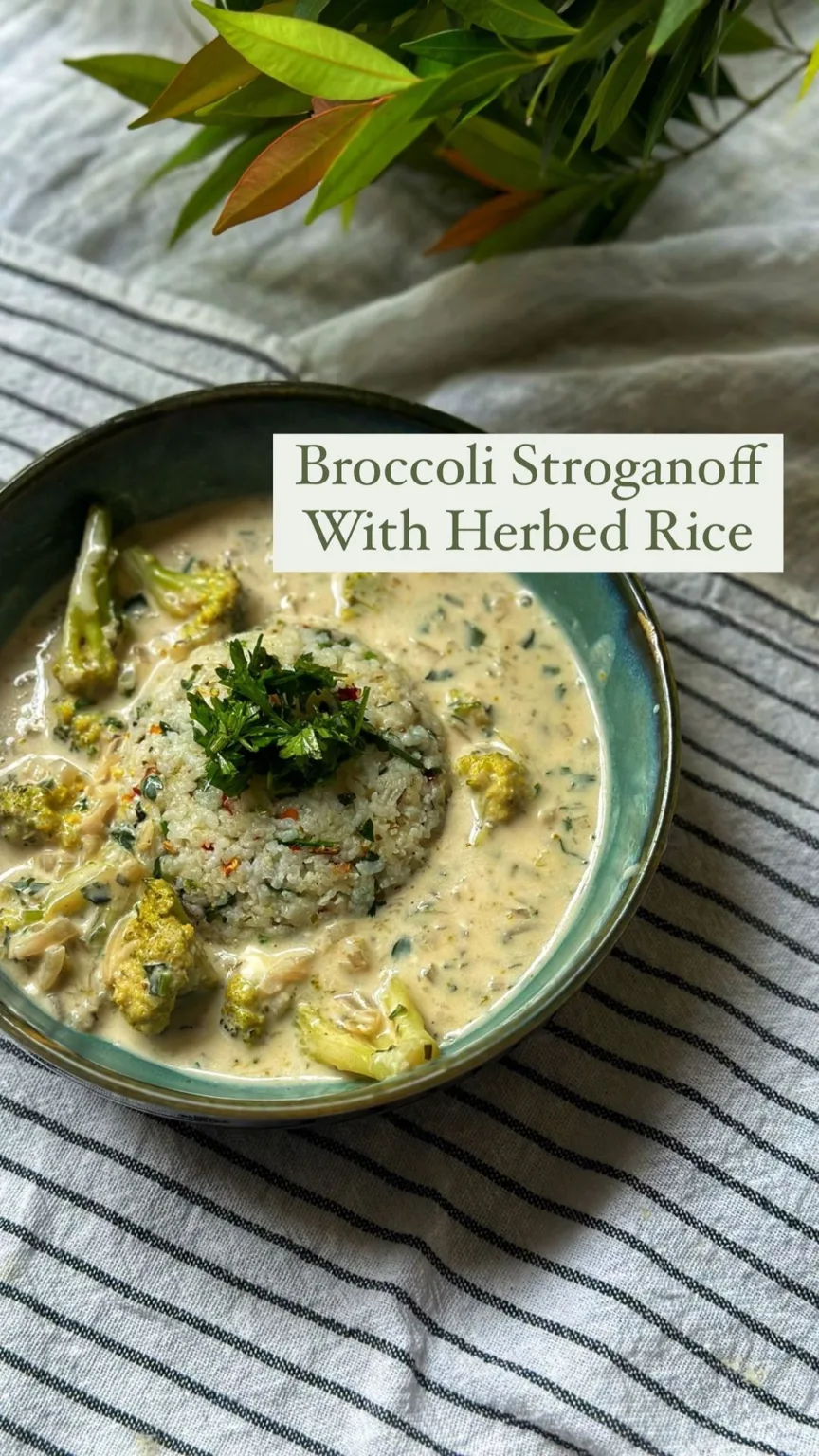 Table of Contents
Broccoli Stroganoff With Herbed Rice Recipe
Serves 2
For the Stroganoff:
1 tsp. Butter
3 cloves of garlic, chopped
1 small onion, chopped
1.5 cups Chopped broccoli
1 tbsp Parsley
1/2 tsp Oregano
1 cup Water or vegetable stock
Salt, to taste
1/2 tsp. Pepper
1/2 tsp Oregano
1/2 tsp. Mustard sauce (optional)
1/4–1/2 cup cream (adjust to your preference)
1 heaped tbsp hung curd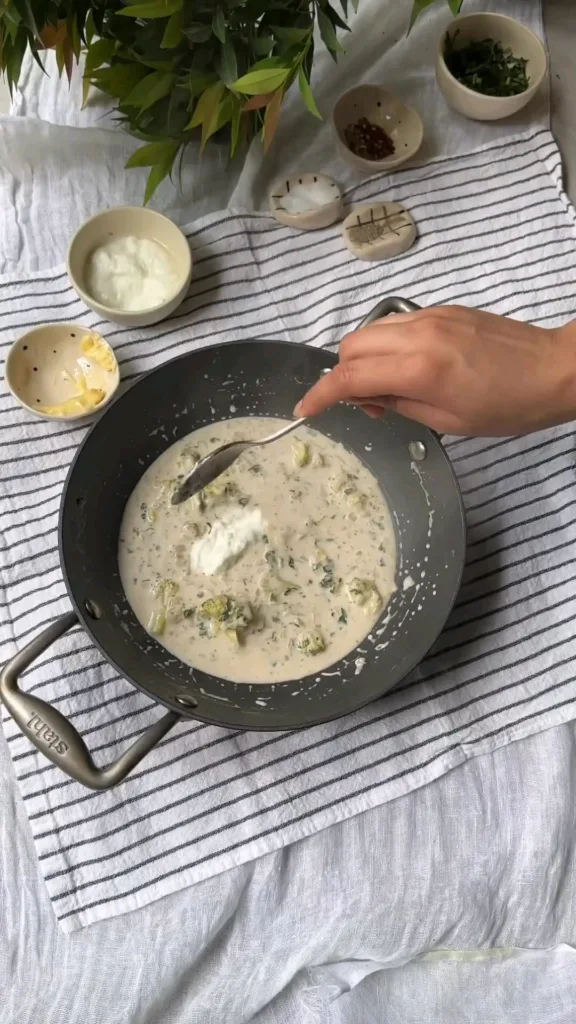 Start by melting butter in a pan, then adding garlic and onions. Sauté them until they turn slightly brown. Next, incorporate parsley, broccoli, oregano, salt, and pepper. Mix well and add water. Cook until the water reduces by half, then pour in the cream and bring it to a boil. If your sauce isn't thickening as desired, you can add 1 tsp of cornflour mixed with 1 tbsp of water. Remove from heat and, after 2–3 minutes, add hung curd. Don't worry; the cream won't split.
For the Herbed Rice:
1 tbsp. Butter
(Optional) Chopped garlic
1 tbsp Parsley
1/2 tsp Oregano
1 tsp. chili flakes
(Optional) Additional herbs of your choice
Salt, to taste
1/4 tsp. Pepper
2 cups of boiled rice
In a separate pan, heat butter. Add parsley, oregano, chili flakes, and any extra herbs you like. Mix well and add the boiled rice, salt, and pepper. Give everything a good stir.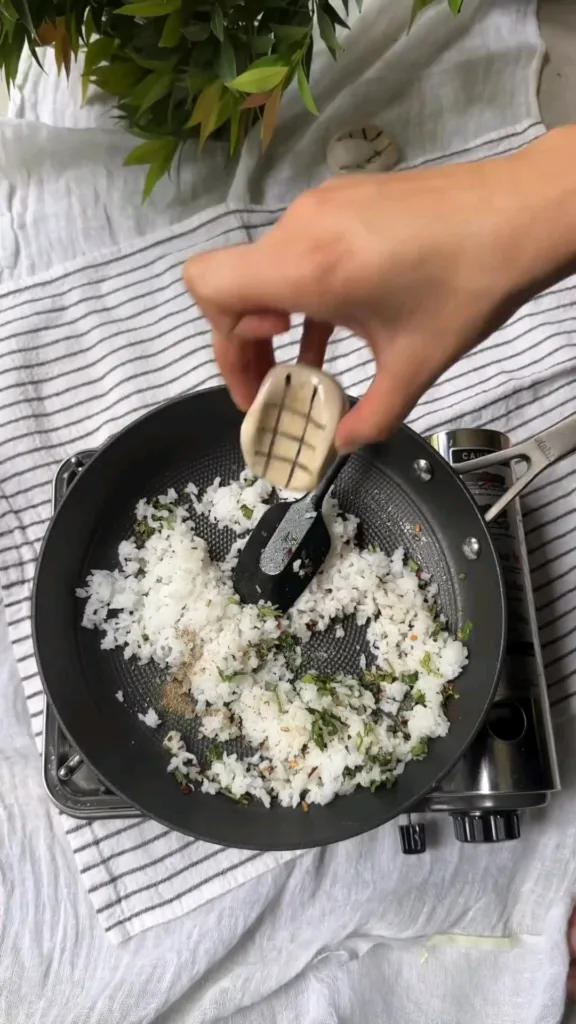 To savor this delectable dish, slice and serve it either hot or cold, accompanied by your choice of toppings and spreads. Whether you're a seasoned chef or a newbie in the kitchen, this Broccoli Stroganoff with Herbed Rice is sure to impress. Bon appétit!