In the vast landscape of Indian cuisine, one thing is for sure: we love to adapt and modify dishes to suit our palates. Khavsa is a prime example of this culinary creativity. Easier to make than its distant cousin, Khaosuey, Khavsa is a delightful fusion dish that can be whipped up anytime with limited ingredients. In this article, we will explore the art of making Khavsa, from the fragrant curry to the spicy garlic chutney, and how to assemble this delectable Indian creation.
Table of Contents
Unveiling the Khavsa Curry
Preparing the curry or kadhi
To kickstart our Khavsa adventure, we need to create the base—the curry. Here's how to do it:
Gather Your Ingredients: You'll need 1 onion, a 1-inch piece of ginger, 7-8 garlic cloves, 2-3 green chilies, and about 2-3 tablespoons of water. Blend all these ingredients together until you achieve a smooth paste.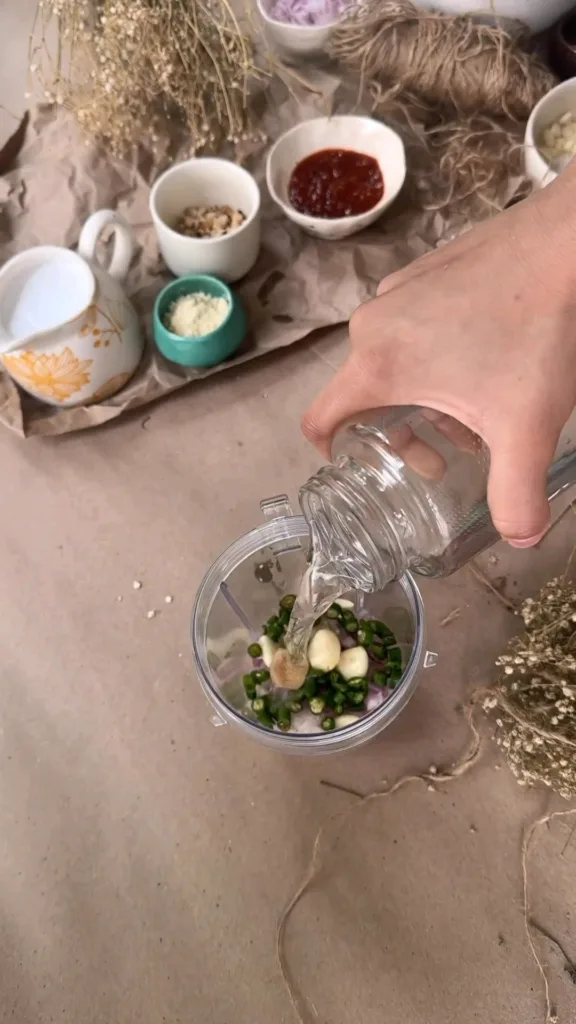 Create the Coconut Mix: In a bowl, combine 1 cup of coconut milk, 1/2 to 1 cup of water, 2 tablespoons of besan (gram flour), and salt to taste. Mix them thoroughly and set them aside.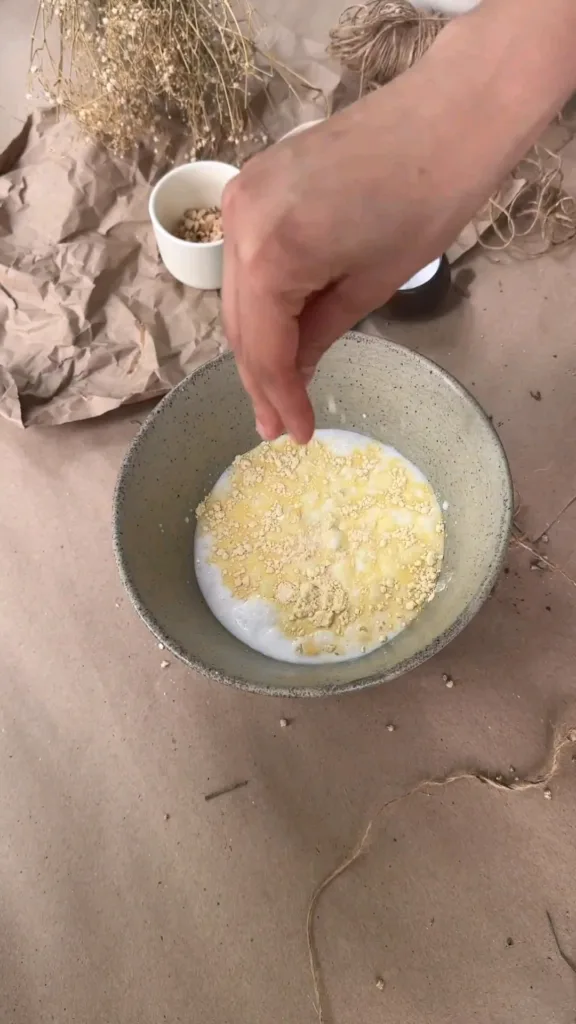 Cook the Curry Paste: Heat 1 tablespoon of oil in a pan. Add the curry paste and cook until it dries out.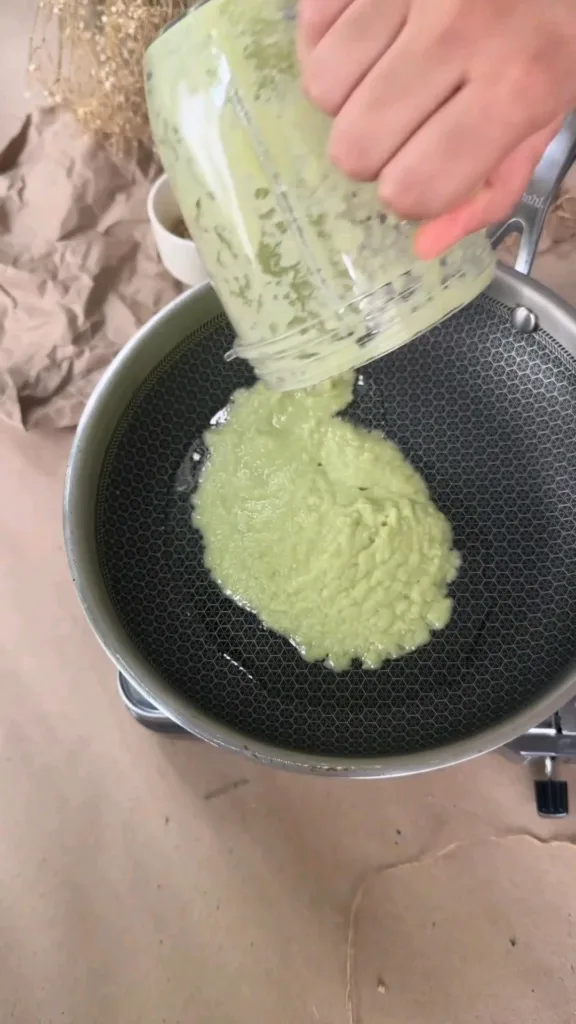 Add the Coconut Mix: Pour in the coconut milk mixture and cook for 4-5 minutes until the curry thickens.
Tempering the Curry
To elevate the flavors, we'll prepare a tempering:
Prepare the Tempering Mix: In a separate pan, heat 1 tablespoon of oil and add 1 teaspoon of red chili powder. Cook for about 10 seconds, then add this mixture to the curry. Continue to cook for 7–10 minutes to infuse the flavors.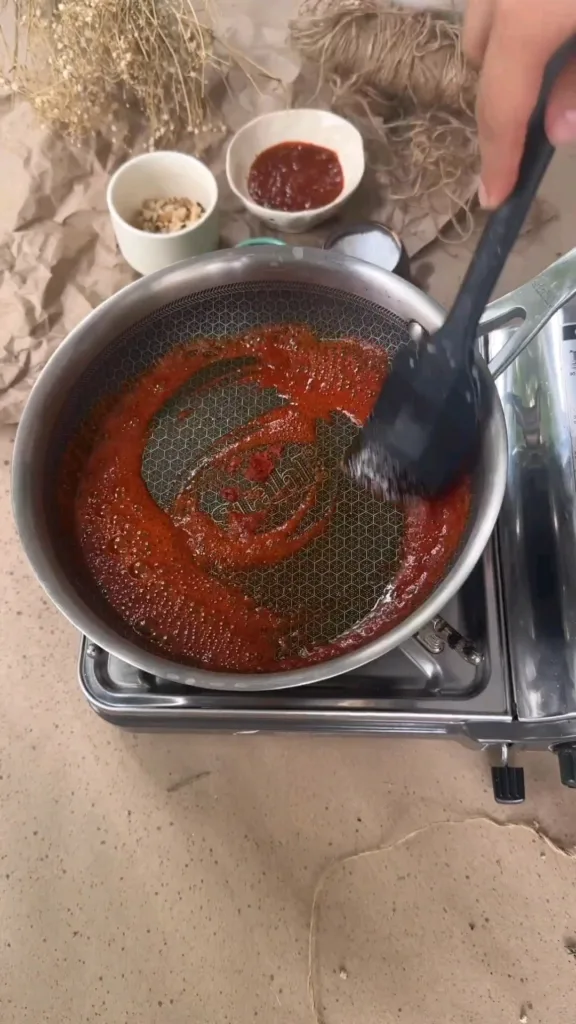 Crafting the Spicy Garlic Chutney
A crucial element in Khavsa is the spicy garlic chutney. Here's how to make it
Ingredients for the Chutney: You'll need 8–10 garlic cloves, 1 tablespoon of red chili powder, 1 tablespoon of jeera (cumin seeds), 1 tablespoon of lemon juice, salt to taste, and 1-2 tablespoons of water.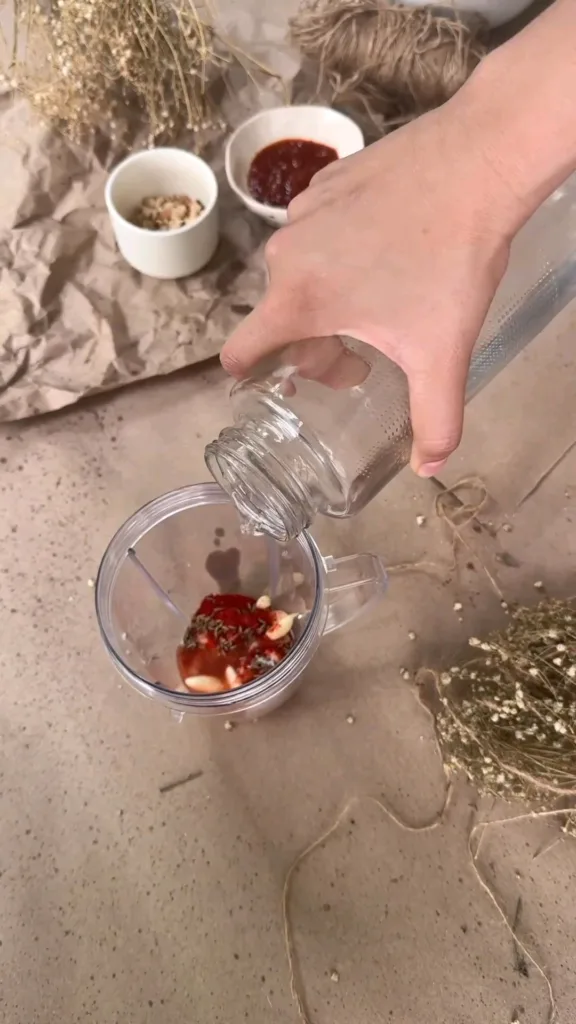 Blend and Cook: Blend all these ingredients together until you get a smooth paste. Heat 1 tablespoon of oil in a pan and cook the paste until it dries out.
Assembling Your Khavsa
Now comes the fun part—assembling your Khavsa:
Crush the Papri: Begin by crushing some papri in a bowl.
Layering: Top the crushed papri with boiled noodles. Then, generously ladle the prepared curry over the noodles.
Add the Toppings: Finish off your Khavsa with fried onions, a spoonful of spicy garlic chutney for that extra kick, a drizzle of Schezwan sauce, sliced onions, and a sprinkle of spring onion greens.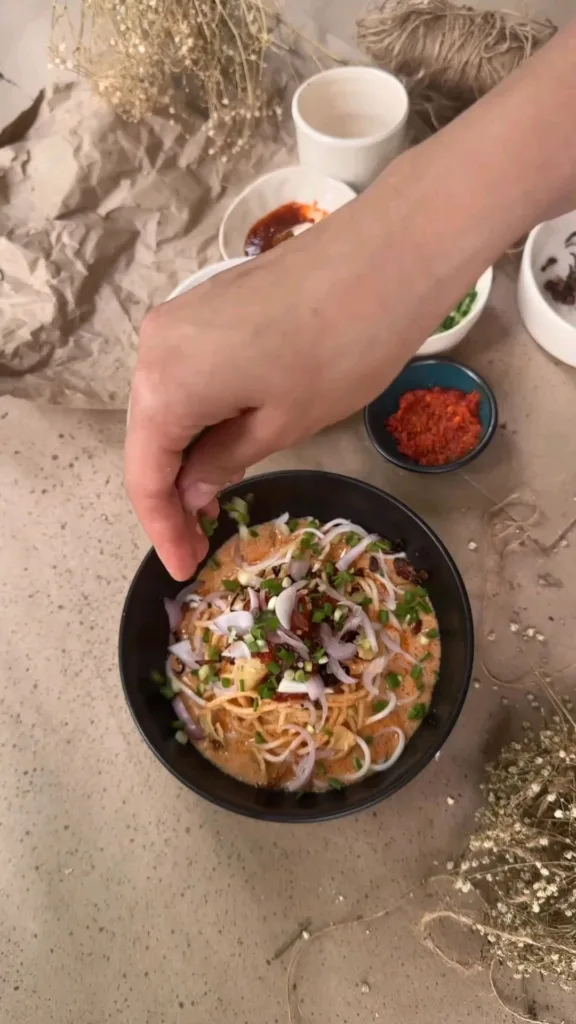 Serve and Enjoy: Your recipe is ready to be enjoyed! Dig in and savor the unique blend of flavors and textures.
In Conclusion
Khavsa is a testament to the culinary ingenuity of Indian cuisine. It's a dish that marries diverse flavors, from the creamy coconut curry to the fiery garlic chutney, creating a harmonious fusion. Whether you're a fan of spice or prefer milder dishes, recipes can be customized to suit your taste. So, the next time you're craving a flavorful and comforting meal, give Khavsa a try. It's a delightful Indian fusion that's sure to tantalize your taste buds.